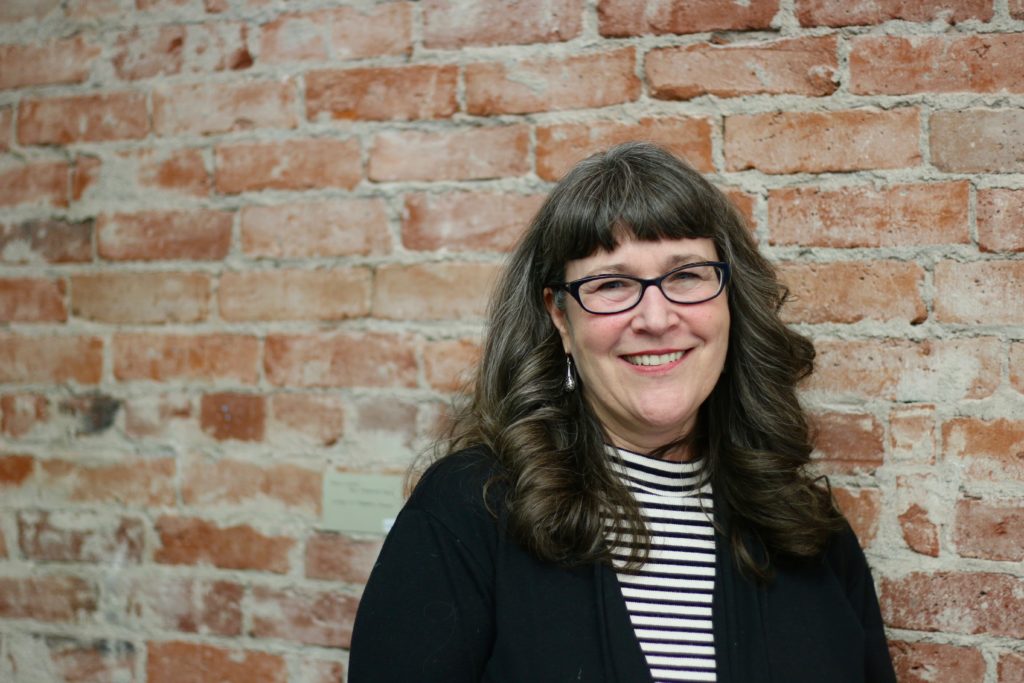 Energetic, knowledgeable and full of spirit.
These are words we would use to describe Basalt's Director of Food and Beverage, Ingrid Lutz.
Ingrid has built her life and career in Ellensburg, and lives by the motto "make it happen." She plans to do just that at Basalt, and looks forward to leading the food and beverage initiatives with both Basalt and Hotel Windrow.
"I am excited to welcome our community, friends, and visitors to Basalt. From the unique atmosphere to the ever-evolving menu, Basalt will leave visitors with a wonderful, memorable experience."
A New Chapter
Prior to Basalt, Ingrid held the position of General Manager with D & M Coffee Company, where she spent nearly sixteen years.
"I am profoundly grateful for the time I have worked with Mark and Donna, owners of D & M Coffee and Cornerstone Pie" she says.
While she'll forever consider herself a part of the D&M family, her sights are set forward as Hotel Windrow and Basalt approach their fall 2019 opening. She lights up when she discusses the restaurant team she will help build.
"I look to individual strengths, and then help these strengths manifest."
Ingrid will play an integral role in teambuilding, staff development, and the overall dining experience at Basalt. "Our team vision is for every guest to have an exceptional experience with us; one that calls them back to our hotel, restaurant, and our wonderful valley!"
About Basalt
Basalt will open in conjunction with Hotel Windrow in the fall of 2019. The restaurant is the centerpiece of the Hotel Windrow lobby. It features a craft cocktail bar, nestled beneath the hotel's Grand Staircase. The dining room flows into the original Elks building, where guests can watch the culinary staff in action through the exhibition kitchen.
Basalt can be accessed by its own exterior entrance on Main Street, as well as an entrance through the hotel. Basalt will welcome visitors, residents and hotel guests alike, becoming the Ellensburg community's favorite gathering place.Executive Chef: Larkin Young
Director of Food and Beverage: Ingrid Lutz
Discover Hotel Windrow and Basalt: www.hotelwindrow.com